QR Codes for Fall High School Sporting Events
In an effort to increase sanitation, our fall high school team rosters will be available through QR codes. Printed copies will not be available.
Simply open the camera on your phone and hold in front of the QR code. A window should appear that will take you to the roster.
Click here: CHS Football Roster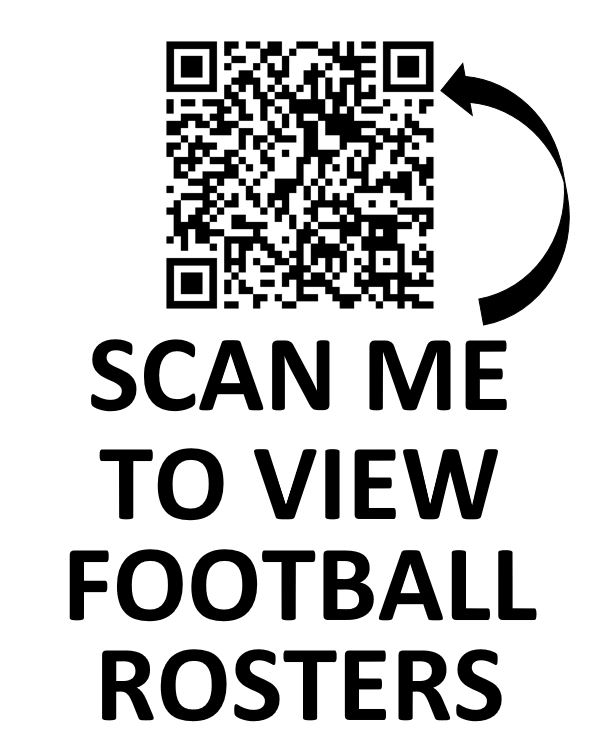 Click here: CHS Soccer Rosters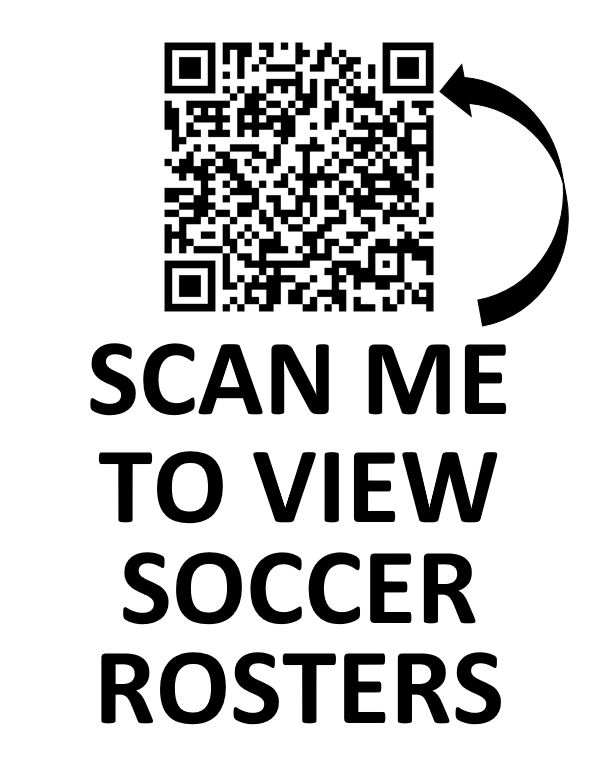 Click here: CHS Softball Roster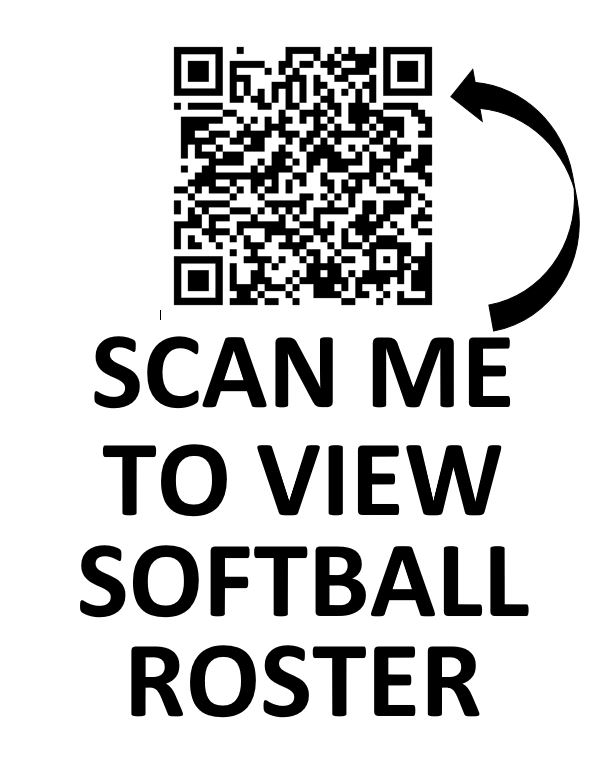 Click here: CHS Volleyball Roster